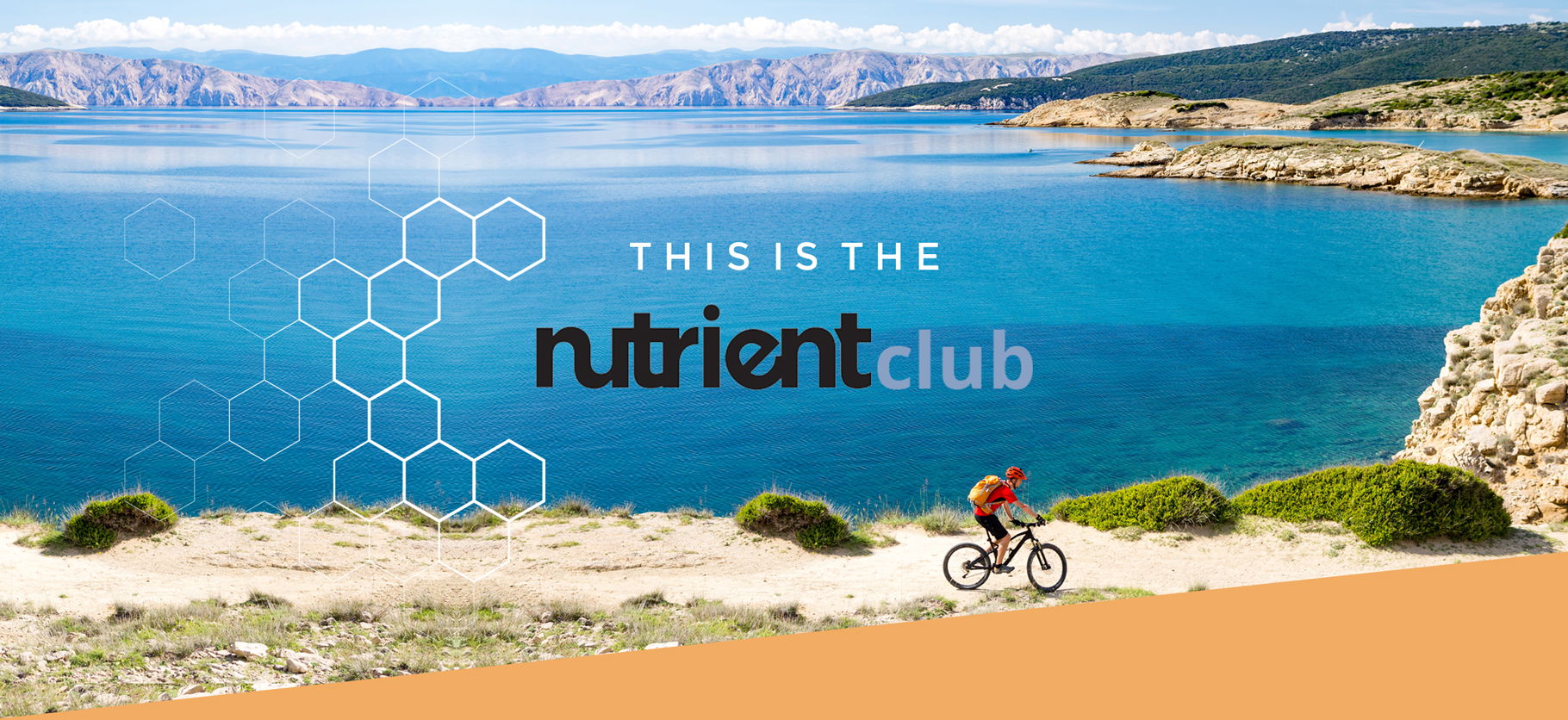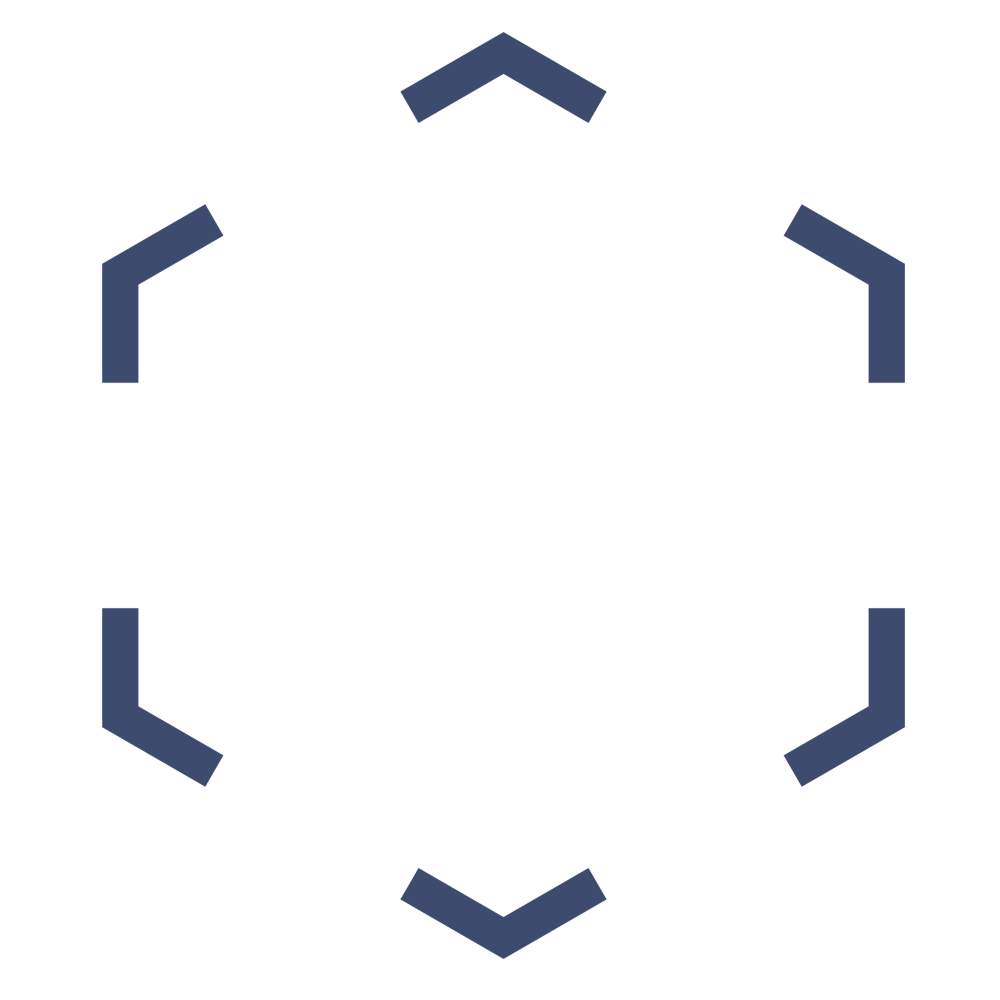 ▂▂

Ask questions, get qualified answers from certified nutrient experts. Join the club today to stay up to date!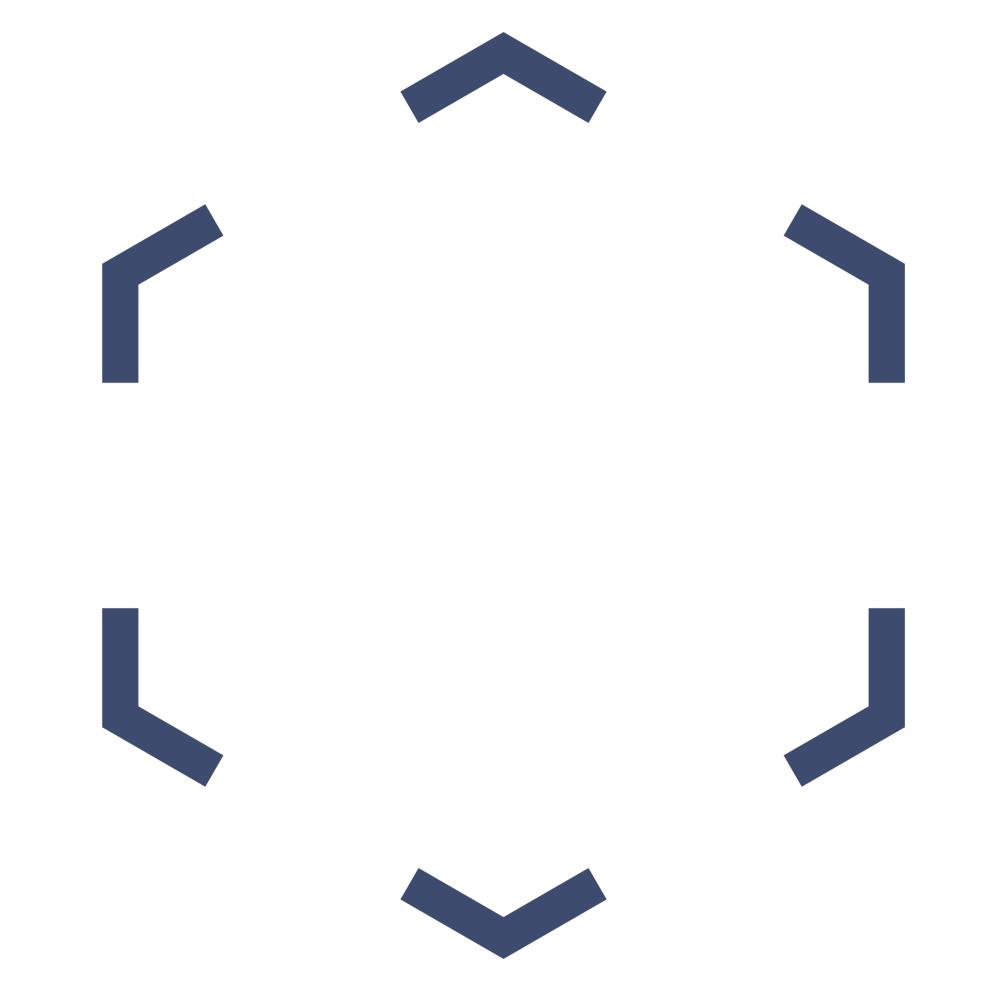 ▂▂

You're the expert and we're looking to YOU to help lead nutrient talks. Give back to those who want to live better.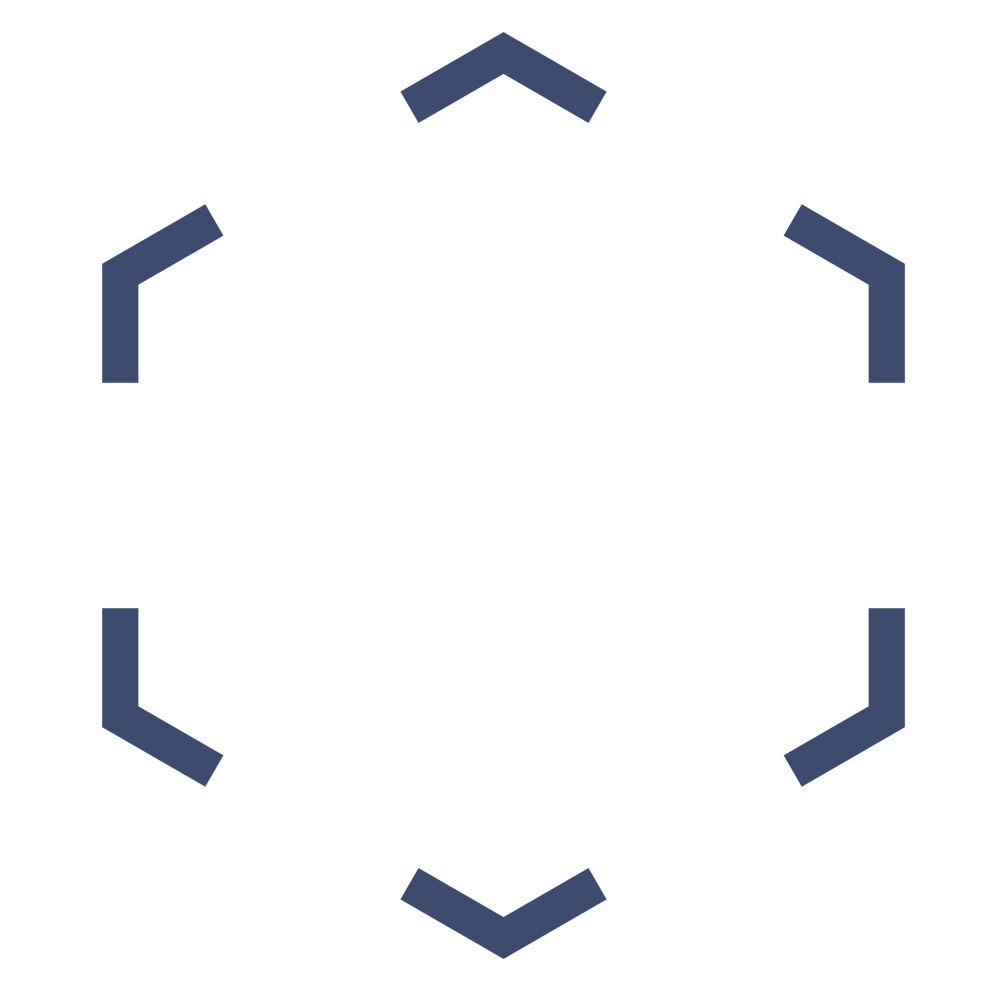 ▂▂

Our programs are changing lives every day and we want you to join us on our journey to improve lives.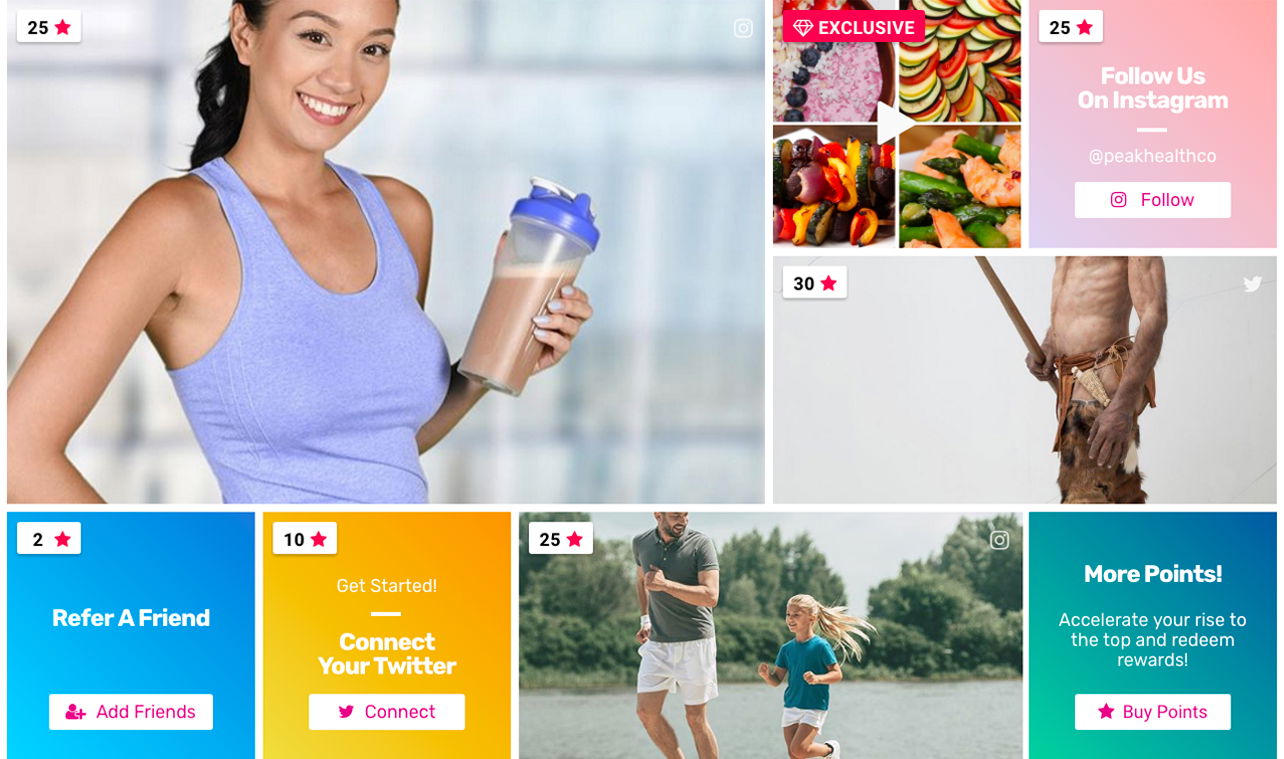 Because who doesn't love rewards? Join the nutrient club today and get your free sample pack, a $25 value.
SIGN ME UP